Company Profile
Company Introduction
  Solas was founded in 1985 by Dr. Solas Y. J. Lin. Solas is now one of the most well known and trusted names in outboard/stern drive propellers and impellers for personal watercraft vehicles.
  Our success is largely due to superior design and craftsmanship from team SOLAS. Located in Taiwan, SOLAS combines world class reseach and design, highly skilled workers, cost-effective material sourcing, and a technologically advanced manufacturing facility to deliver the highest quality of products to its customers.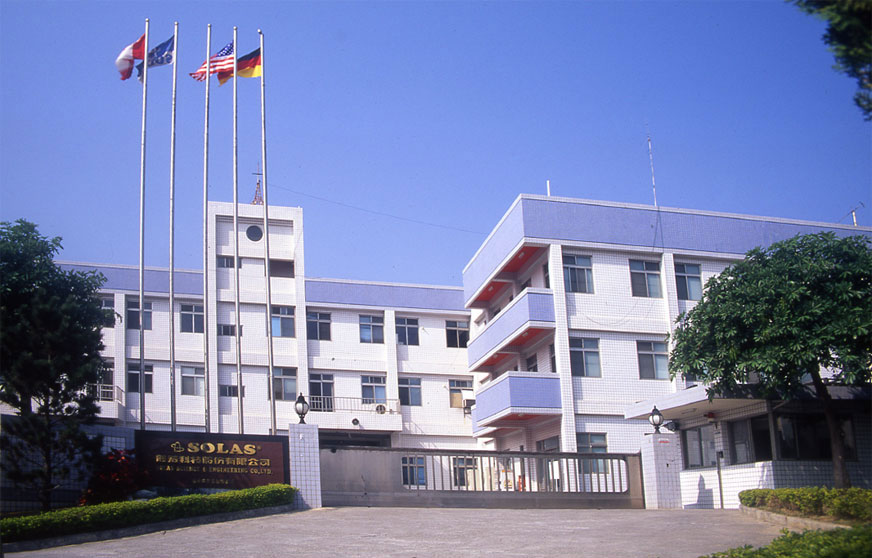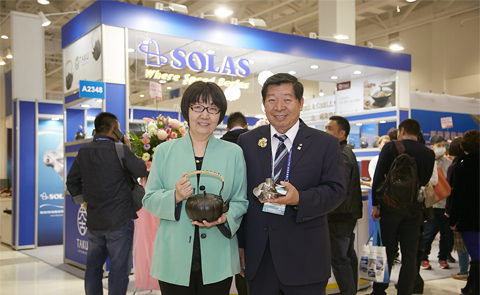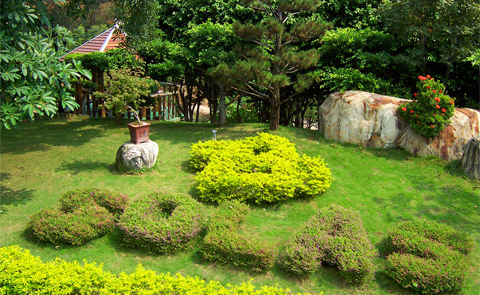 Solas Science & Engineering Co., Ltd.
37,35th Road,Taichung Industrial Park,40768 Taichung,Taiwan,R.O.C
Tel: +886-4-23597455
Fax: +886-4-2359-7535
Management Philosophy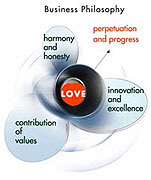 In virtue of love, we have always been holding to our core faith "Harmony, Honesty, Innovation, Excellence, Contribution, Value, Perpetuation, Progress" to pursue perfect quality of the propellers.
  We are also committed to the principle of "applying theory to reality for the welfare of human beings", and we believe that the quality of Solas products improves the experience of all water sports.
Our Promise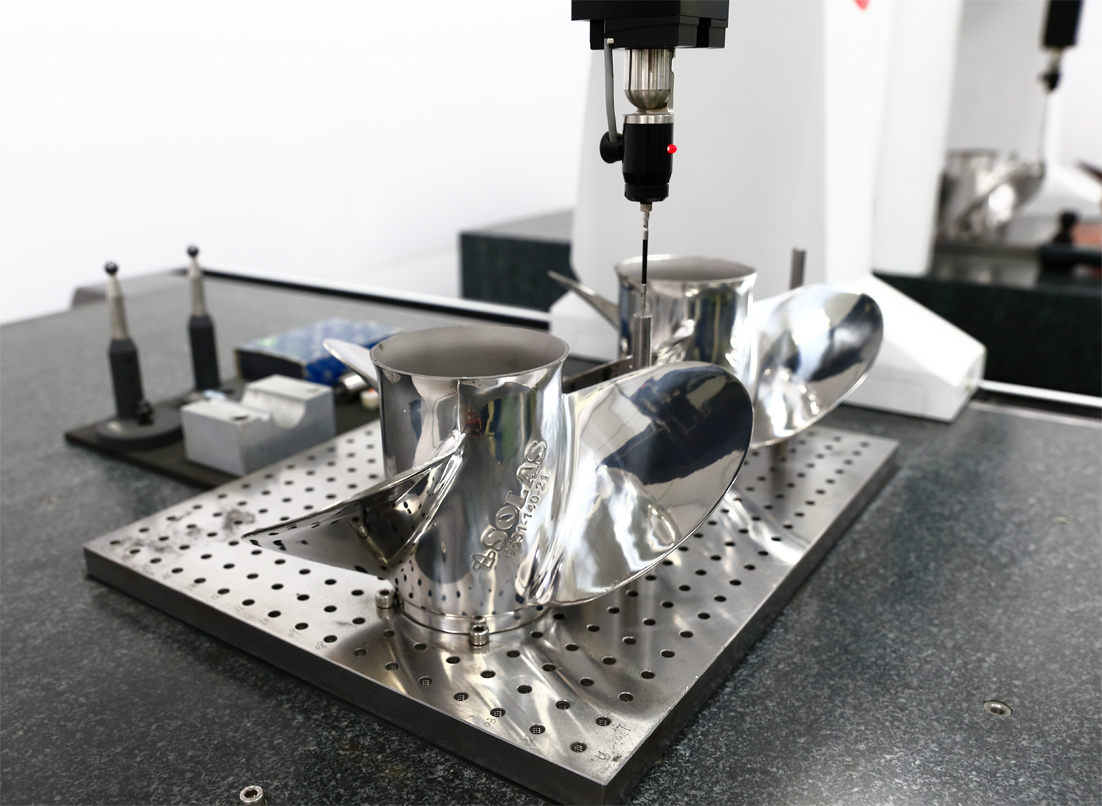 We have a passion to provide you the best technology for more fun and safety in watercraft recreation.
  We listen to the needs of our customers. The wide range of products marketed worldwide by Solas will meet most of the customer's requirement.
  Quality is the reasons why SOLAS remains close to our customers. We implement a Total Quality Control system to monitor the entire production process from material, casting, machining to the finished products.
Product Line
Stainless Steel Propeller

The new generation of the SOLAS S/S propeller is made with ultra durable material. Unlike the traditional material, the new material is a true Stainless Steel. It will never RUST and is also very difficult to be worn out. SOLAS offers variety propeller series to meet different requirements.

Aluminum Propeller

The state of art squeeze casting gives finer grain size and almost non-porosity that makes the SOLAS aluminum propeller much stronger and easier to be repaired.

Propeller Accessories

Besides propellers for the outboard motor, Solas also offer accessories for the propeller installation.

Rubber Bushing

After years of R&D, the SOLAS company has developed a whole new series of rubber bushings with a strong and durable rubber compound. They are easy to be pushed into the hub of the propeller, however they still offers excellent gripping force to keep the propeller from slipping.

Ski Propellers

The Solas Ski Propeller Series is designed with a revolutionary new foil section to handle very wide range of water sport activities. Solas Stainless Steel Ski Propeller will give you lots fun on the water..

Impellers

SOLAS, the technology leader in the impeller design, creates lots of outstanding advantages built into its products. All SOLAS impellers are made of an ultra high strength, corrosion resistant stainless steel, and are cast in a one-piece mold without bending the edges of the blades to achieve the perfect pitch.

Intake Grates

The SOLAS Intake Grate is leading you to edges of competition and enhances the overall hook-up and speeds. Its precision single foil allows more water flow consistently to the pump and drives out the entryway turbulence to eliminate cavitation.

Jet Pump

Through engineering integrity of Impeller, Stator vane, Nozzle and Steering Nozzle, the SOLAS JET PUMP system responds with the most efficient, reliable, and thrilling thrust. The SOLAS JET PUMP system is providing consumers and boat manufacturers with high performance jet pump units but at low cost.

Impeller Accessories

Solas offer impeller tools and seals for different impellers. From the impeller wrench, shaft holder to the seal Solas Impeller Accessories help you finish your job at a lower cost. The new generation of the SOLAS Impeller seal is made with billit aluminum. They are very suitable for high power applications.