Please click on this link to find the propeller that you want.
0003

High Performance Impeller for HONDA F-12X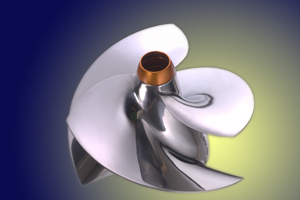 SOLAS has designed a new concord impeller for the HONDA F-12X PWC. This new impeller HA-CD-17/29 will provide a better acceleration and top end performance. This new impeller will also come with an aluminum seal to further improve its performace and durability.